Accounting solutions for individuals
Our firm partners with individuals and families to help them grow, preserve and manage their wealth. From assistance with day-to-day financial management to long-term planning for trusts and estates, our financial professionals are dedicated to helping clients achieve their goals with confidence.
When you work with our firm, you can expect a personalized approach from our trusted advisors with solutions that are based on your needs and the objectives you have for the present and for the future. Whether you are concerned with mitigating your tax burden, transferring assets, creating a charitable trust, developing a lasting legacy or remaining financially independent, you can depend on our experienced team to guide you every step of the way.
Building a solid relationship with each client is at the heart of what we do. We invite you to contact us to learn more about how we can help you maintain your financial security today—and in the years to come.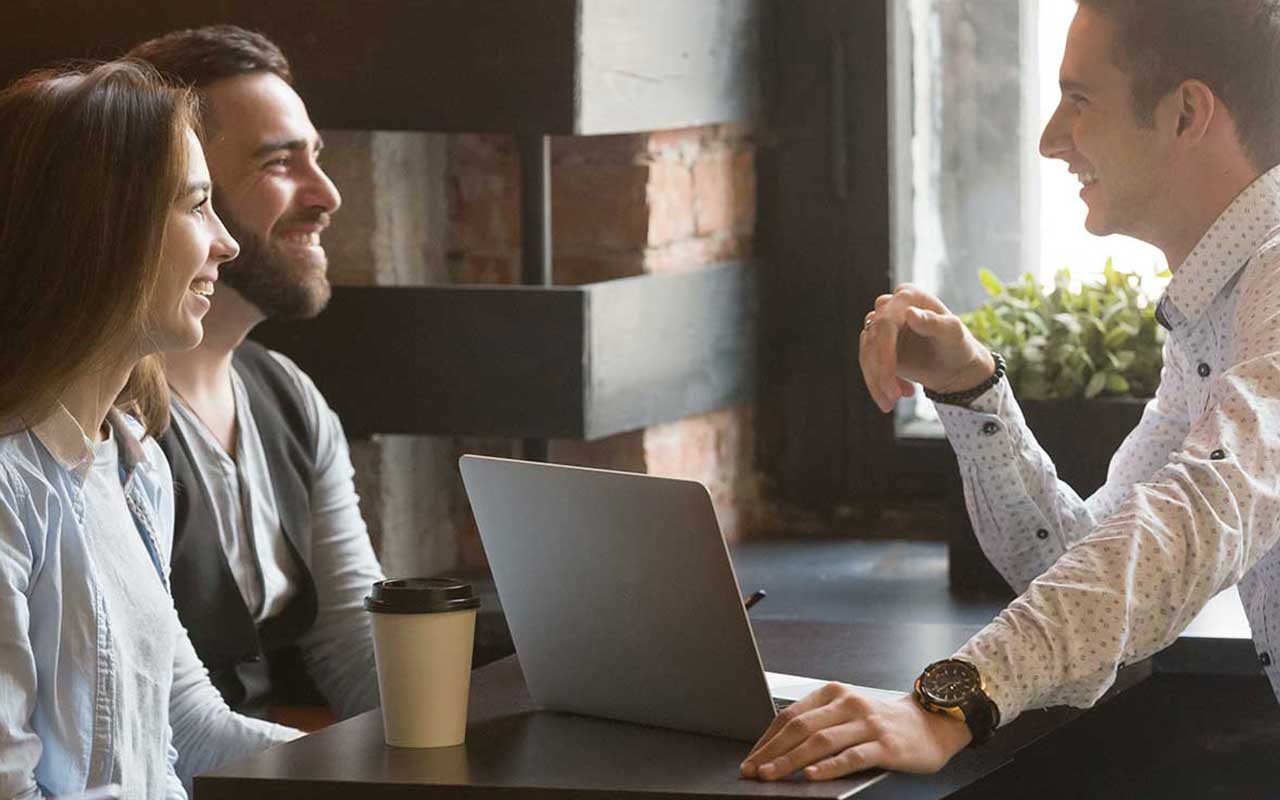 Thank you for your interest in our firm. We will contact you soon.