Accounting services for the automotive repair industry
Our firm has worked with many clients in the auto repair industry to help them maximize cash flow, manage capital needs and remain compliant with ever-evolving tax laws. Growing an auto repair business requires the expertise of financial professional to help you reach the next level of success—and that's where we can help.
Our firm will work with you to create a plan for making the most of your operations today as well as help you reach your long-term financial goals. We will analyze your data to discover what drives your business including the areas that need attention and those that indicate untapped opportunities. If you are looking for a trusted advisor that truly understands the auto sales industry, that's us.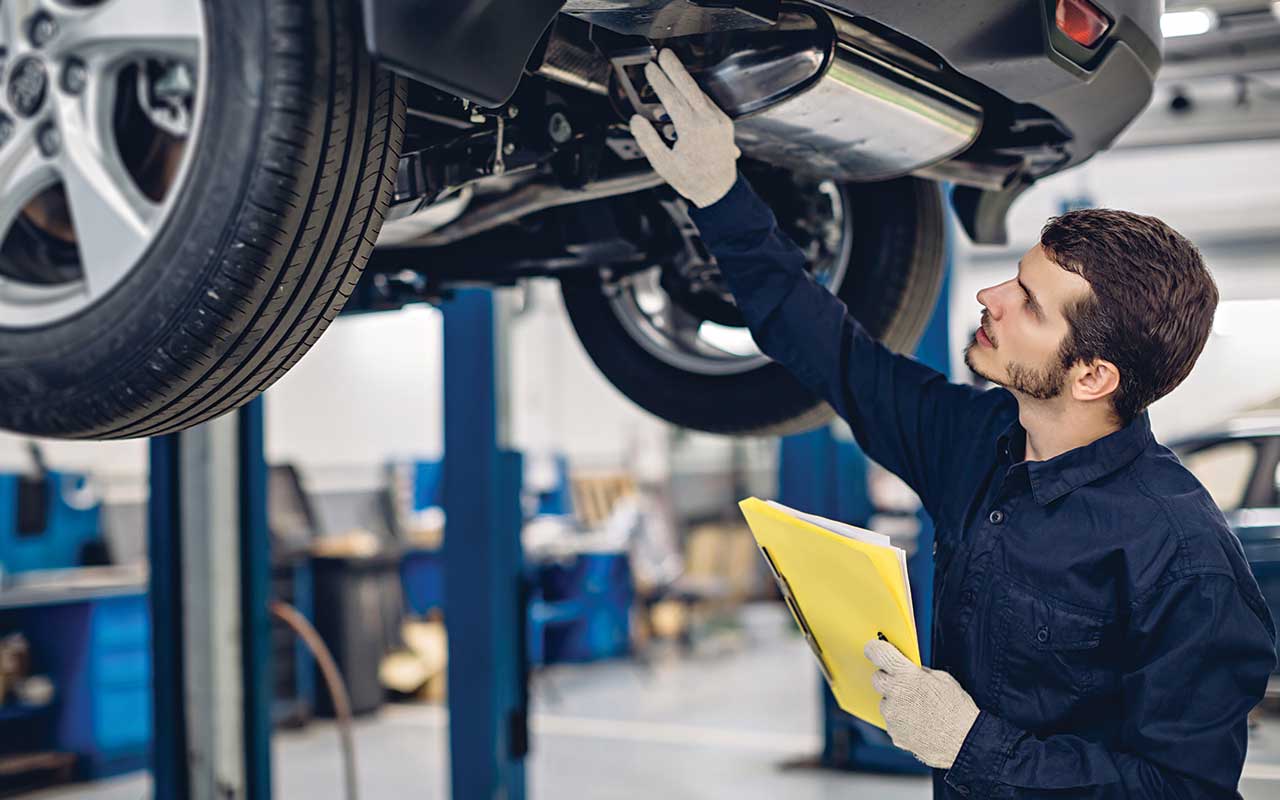 Thank you for your interest in our firm. We will contact you soon.